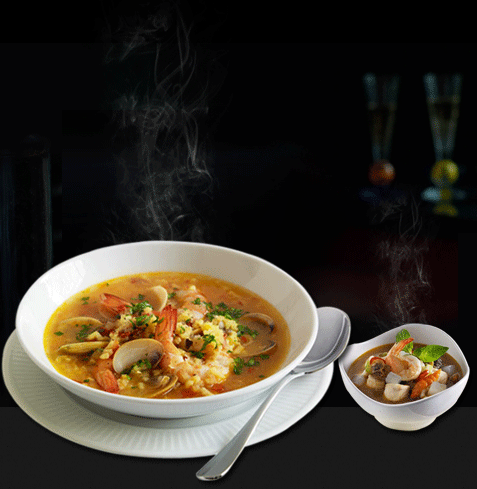 Contact Us...

Thank you for contacting Blossoming Taste Buds ™. If you have additional questions, want more information, or are ready to start your experience with us please feel free to contact us in one of the following ways:

Call us at 704-771-8552
Mail : P.O. Box 26189 Charlotte, NC 28221
Email us directly at info@blossomingtastebuds.com
Schedule an Appointment - Click on the following link
Or you can reach us via our online inquiry form below and we will get back to you as soon as we can.
We accept online deposits


Thank you in advance for your business.
Our normal business hours are Monday - Friday 7:30 a.m. - 6:00 p.m. EST (Eastern Standard Time). We are available on Saturdays and Sundays on special request. An additional fee may be assessed for weekend services.
By submitting a question or comment to blossomingtastebuds.com, you agree with our Privacy Policy and that you are over 13 years of age.